VIRTUAL TOUR – Take a virtual "drive-through" the estate of Sunshine Village, featuring net-metered solar panels, Tenant and Guest parking and a community clubhouse utilizing ultra-violet, bacteria-killing, air filters to provide Residents with a safe environment to access health and wellness services.
VIRTUAL TOUR – Take a virtual "walk-through" the interior of a Sunshine Village Life Lease Townhome. You'll be impressed at how much style and comfort can fit into just 1,200 square feet of living space PLUS the 125 sq. ft. patio, 60 sq. ft. balcony and front door parking. We provide the essential luxuries for a life of grace and comfort.
Sunshine Village Time Lapse Build
Why Choose Sunshine Village?​
55+ ACTIVE ADULT LIFE LEASE TOWNHOMES STARTING AT JUST
$250,000
DOWNSIZING NEVER FELT SO ROOMY
1,200 sq. ft. Interiors PLUS 125 sq. ft. Patio, 60 sq. ft. Balcony, Front Door Parking
THE FREEDOM OF LEASING with THE
RETURN OF AN INVESTMENT 
Free Up Money For Life's Other Priorities
Health | Comfort | Travel
LIVE LIKE PEOPLE AND THE PLANET MATTER
These Solar-Powered Homes Go Beyond Net Zero And Give Real Meaning To "Sunshine Village"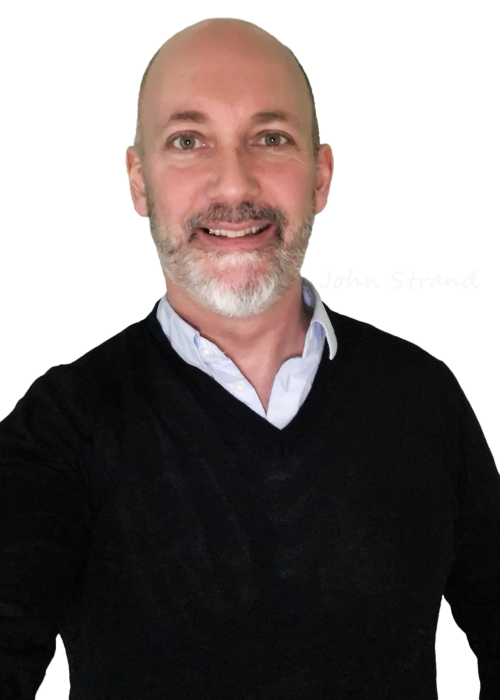 Foxpark Developments makes freedom living more affordable, meaningful and fun for active adults 55+ who may be aging but do not feel old. We know Canadian adults have retirement plans as individual as each person – or no plans to retire at all! Foxpark Developments understands your needs because we were formed by Seniors for Seniors, to help extend our quality of life and independence no matter what your plans are – or become. We build affordable, smart townhomes with sustainable design that allow you to live-in-place, longer, and budget for the lifestyle you choose.
Our Senior Design Panel has identified simple, elegant and stylish solutions to address the issues that can accompany aging so your quality of life is future-proofed in each smart home unit. Among items most often requested are accessibility features and thoughtful touches, as standard, that make life easier. Built-in, press-open drawer-shelves for clothing in the bedroom and for food in the kitchen, counter-height, fire-resistant appliances and recessed under-counter foot panels that allow you to stand closer for meal preparation and improve safety, no-lip thresholds, high-comfort raised toilets, raised electrical outlets and a washer-dryer facility are among the details included.
Further, we help keep your monthly costs down by going green on our new construction and providing net-metered solar power to reduce Tenants carbon footprint. This keeps monthly electricity costs low which avoids the burden of ever-increasing hydro bills, supplying up to 85% of all your electricity needs. Our leased buildings are managed by an experienced local organization that ensures a quality lifestyle for residents. Foxpark Developments offer tightly-designed 1+ bedroom Townhomes that help you downsize on your own terms, reduce your cost of living-in-place while maintaining your independence, longer.
Join the Seniors Affordable Housing Green COVID Recovery Plan
Dear Friends, 
Over 1,500,000 Canadian Seniors live below the poverty line   (and growing daily) [1] which is made even more difficult by the COVID-19 pandemic. Their biggest expense is housing. On the cusp of beating this vicious pandemic, we have an opportunity for a compassionate, wise and united Green COVID Recovery Plan that uses joined-up Political thinking to rebuild our economy while meeting the Paris Accord targets [2]  and our own needs for Canadian Seniors' affordable, long-term, Green housing Infrastructure.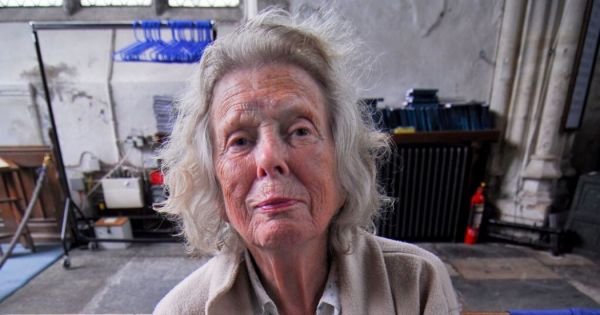 As a Construction Engineer,  Senior Property Developer, Solar Contractor and inventor, my company (smarthomeshq.com) has designed Green "Tiny Towns" that make newly built, sustainable units affordable and accessible, across Canada, employing local residential builders. Construction funding does not require Government finance – just cooperation and other incentives from Federal, Provincial and Municipal bodies, including simple reduction or elimination of development charges or the donation of Crown Land. However, the rooftop solar panels do require finance but we propose that could be funded by a Canadian Green Bond to benefit all Canadians. 
By supporting this bold plan, Canada's Minister of Seniors, The Honourable Kamal Khera [3] and Minister for Environment and Climate Change , the honourable Steven Guilbeault [4], can facilitate our Seniors' Affordable, Green Housing as part of a Green COVID Recovery and create thousands of jobs while  saving taxpayers' money, healthcare costs   and reducing our carbon footprint. 
Let's embolden them with thousands of signatures from across Canada, to make sure they include Seniors' housing needs in a Green COVID Recovery Plan and deliver our Smart Housing Plan to the Prime Minister's Office. Please sign and share our petition with all Seniors and their supporters in your network.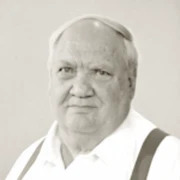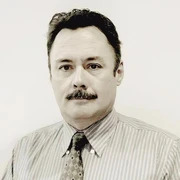 Ray Jarvis
VP of Construction and design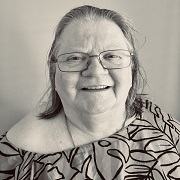 Myrtle Gordon
Advisor - Seniors Design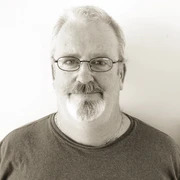 William D.Carley
VP Finance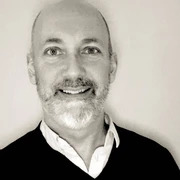 John Strand
VP Communications
Carl has brought me a lot of great projects over the years and always managed to pull things together, in the end. His experience as Founder and President of Golden Triangle Development Group and STRAND Energy Corporation makes him eminently qualified to lead Smart Homes HQ Inc. I look forward to working with him on future projects.
I worked for several years with Carl Strand, then Founder and President of Golden Triangle Development Corporation. My job was to work directly with Mr. Strand on his many various projects to ensure, from an Engineer's perspective, that each project met Municipal, Provincial and Federal codes. Carl always made prudent decisions quickly to insure there were no delays on any of our projects. I look forward to working with Carl to engineer his Tiny Towns concept for Smart Homes HQ Inc.
I have known and worked with Carl Strand for many years in Property Acquisition and Project Management. Carl has an unusual combination of Business acumen, Financial Intelligence and Creative Legal Expertise that is formidable. He is one guy you definitely want on your side!
I have known Carl Strand since 1982 and I'm very familiar with his accomplishments in the real estate development business. Carl's attention to detail in business and construction is impeccable. Carl exudes a level of knowledge and expertise that simply inspires trust.